3 tags
Update [1/22/13] →
Update on our documentary
8 tags
6 tags
Update: Season 3 is here! →
Sorry for the delays on episode uploads!
We've been busy working on The Brony Chronicles and haven't been paying much attention to the uploads, hopefully we'll get back on schedule soon though!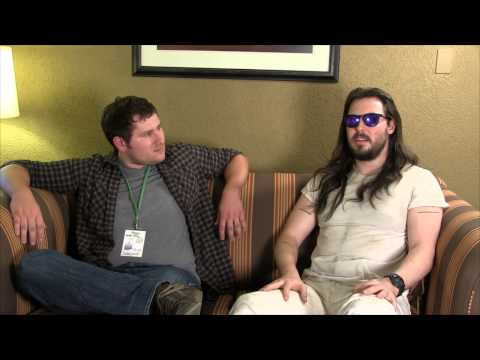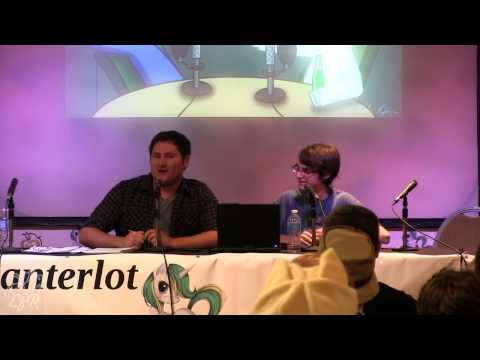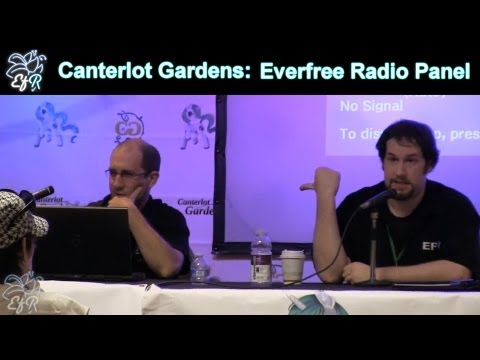 2 tags
We're Guests at Canterlot Gardens! →
That's right! We'll be having our own live Brony Breakdown at the convention and we'll also be doing what the EQI guys usually do and help with coverage of the event which will be streaming live on Everfree Radio! Be sure to tune in next weekend! And if you're going to the convention, we'll see you there!
12 tags